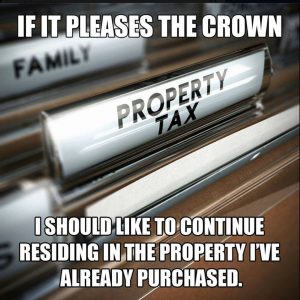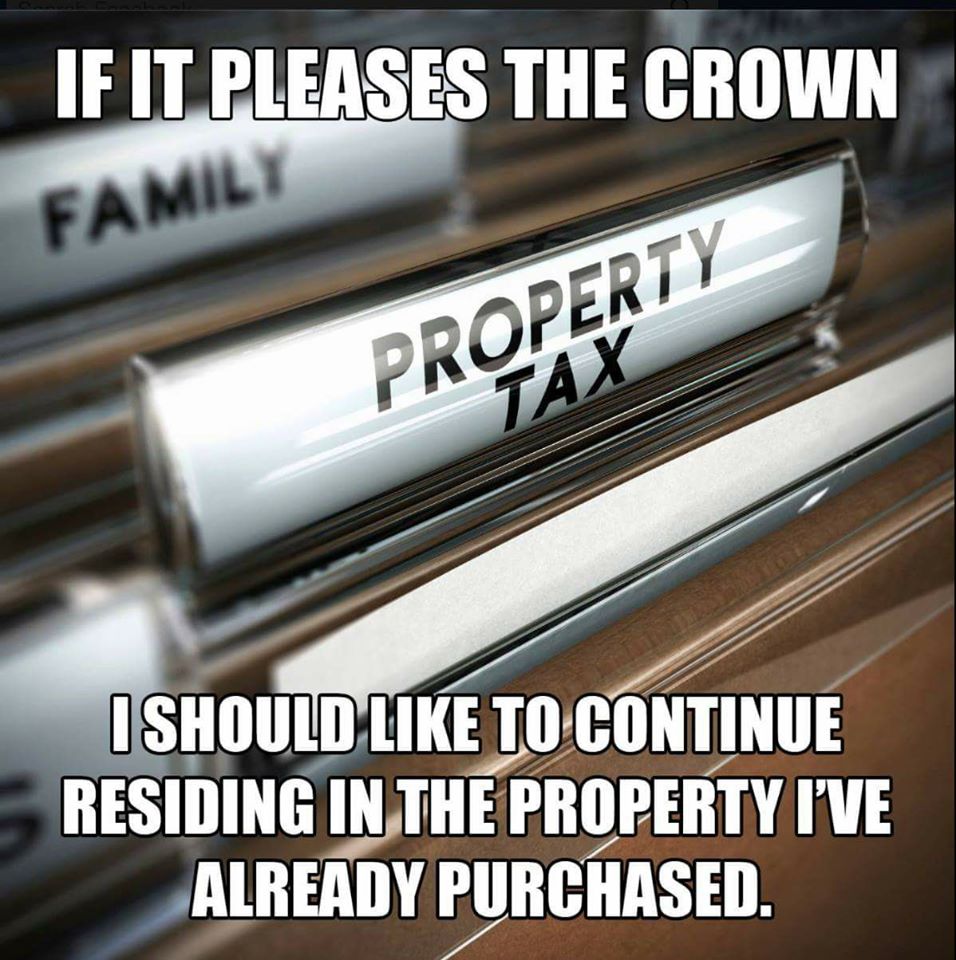 No tax should have the power to leave you homeless, and yet, across Pennsylvania people lose their homes every year because they buckle under the pressure of sky-high property taxes from Harrisburg.
And the worst part is, these property taxes are harming seniors on fixed incomes the most, who cannot afford to keep up with ever increasing taxation.
End school property taxes now!  Enough is enough!  Pennsylvania taxpayers are sick and tired of the endless assault from Harrisburg.
Help us pass the Property Tax Independence Act NOW to eliminate school property taxes in Pennsylvania and finally free people across our state from such excessive taxation!
SIGN THE PETITION BELOW: