PA Liberty Alliance Events
Keep up with upcoming PA Liberty Alliance events and attend them so our numbers grow. We have strength in numbers so check back regularly and come out to our upcoming events!
Events Calendar
Below is our events calendar.
Monthly
Weekly
Daily
List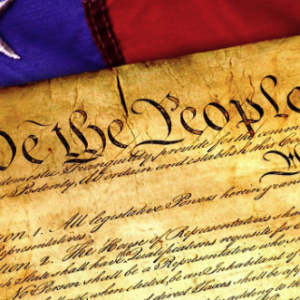 United Coalition Of 75+ PA Patriot Groups: Rally & Call
...
No event found!
Subscribe
Subscribe to get updates from the PLA. Learn more about our initiatives and stay up to date on the activities of our local politicians.