The Pennsylvania Liberty Fund is a political action committee dedicated to preserving and protecting our Constitutional rights through an aggressive program designed to mobilize public opposition to voter fraud, anti-gun and anti-liberty legislation.
We will fight for fair elections, school property tax elimination and support pro-liberty candidates who pledge to protect and advance our 2nd Amendment rights in Pennsylvania.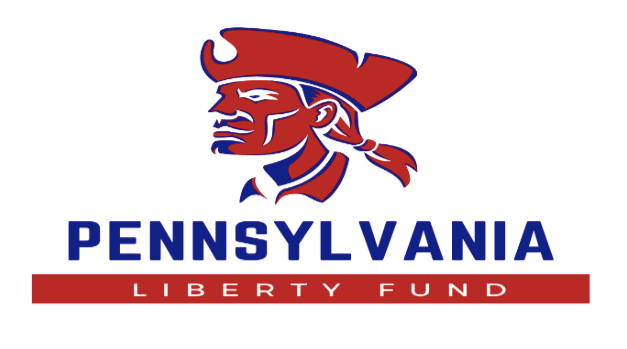 PA Liberty Fund 2022 Efforts
Efforts in 2022 to hold freedom-robbing politicians accountable are:
Printing, delivering and mailing literature to inform voters.
Media advertisement: Radio, Newspaper, Social Media, etc.
Election workers
Door 2 Door mobilizations
DONATE CASH OR CHECK NOW TO: PA LIBERTY FUND
Mail: PO Box 98 Bethel, PA 19507 Call: 717-821-5069
PLF is a Political Action Committee registered in Pennsylvania. Donations are NOT tax deductible. Paid for by Pennsylvania Liberty Fund, a Pennsylvania Liberty Alliance connected organization. Not authorized by any candidate or candidate's committee.
Subscribe
Subscribe to get updates from the PLA. Learn more about our initiatives and stay up to date on the activities of our local politicians.