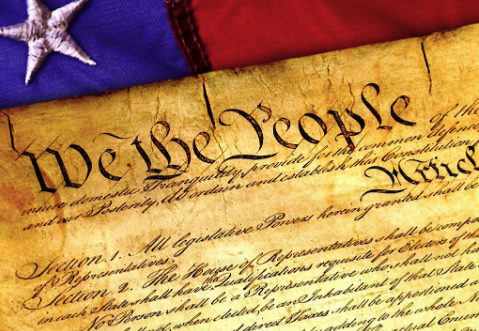 UnitePA Coalition – Rally & Call To Action
United Coalition Of 75+ PA Patriot Groups: Rally & Call To Action
Host Info:
MC: Sam Faddis, UnitePA
Event Host: Webb Kline, We The People, Columbia County
Speakers
Toni Shuppe, Audit The Vote
Tabitha Valleau, FreePA
Zach Scherer, Butler County Patriots
Keynote Speaker: Catherine Engelbrecht, Founder – True The Vote
Event Details
There will be food trucks, vendors, and entertainment. Bring camp stools/chairs if you like – no outside food or beverages please.
We will discuss our continued push for taking PA back to in-person (pre-ACT 77) voting – such as door-knocking, town halls, and more.
Lots of parking, indoor arena. See you there – rain or shine.
Tickets
$10 Adults, Children Free – Pay at the door.
Please share with your friends!